We Are Open! Your Health & Safety is Most Important to Us! Please Read Our New COVID-19 Safety Protocols
SCHEDULE YOUR VIRTUAL CONSULT.
Comprehensive Dental Care in Henderson, NV
Welcome to Smiles by Goh. A unique dental practice, specializing in personalized, state-of-the-art care for our patients, we are a short 20-minute drive from the Las Vegas McCarran International Airport.
Our bi-lingual team offers easy booking through our online portal or by phone.
WHY PATIENTS CHOOSE SMILES BY GOH
You will be welcomed by a staff that genuinely cares about you and your needs. Dr. Goh and his team are here to take care of YOU. We focus on oral and systemic health, cosmetic dentistry, and functional dentistry in a warm and friendly atmosphere. Dr. Goh will work hard to solve your problems to achieve the best possible outcome, getting a healthy smile that you'll love.
"Smile and the World Smiles With You …"
Your smile is your calling card because it's typically the first thing someone notices about you. At Smiles by Goh Dr. Goh & his team are here to help you achieve a beautiful, healthy smile …
We believe that you're never fully dressed without it!
INVISALIGN® CLEAR ALIGNERS
Transform your smile with the most advanced clear aligner system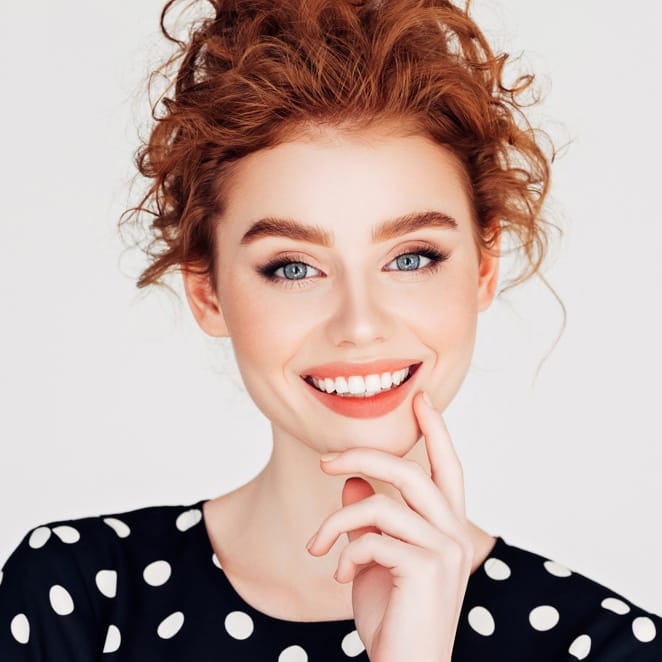 Do you want to improve your smile?
Do you have a dental concern?
Our online consults haven't stopped! We are working hard to make sure your dental needs don't have to wait! Connect with us today and get all of your questions answered for free in three easy steps.
---
Upload a smile photo or area of concern.
We will create a personalized video with recommendations.
View your video and schedule an appointment.
Get Started
What our Patients are Saying
Our patients have wonderful things to say about the care they receive from Irwan Goh, DDS:
At Smiles by Goh, our staff is family. We take great pride in what we do and how we do it. We do our best to ensure every patient leaves our office feeling happy, confident, and well cared for. Our team members are the best in the industry and take pride in providing our patients with exceptional service and memorable experiences. We aim to provide a positive and trusting patient experience and we look forward to being your dentist of choice.
Download One Of Our Free Guides Below